Absolutely—if you find that your current clients are keeping you plenty busy you can change your settings. Accepting only repeat clients removes your profile from search results while still allowing your current clients to contact you with requests.
Here's how to update your settings:
1. Navigate to your profile by selecting your name in the upper right corner of your screen. Select Profile.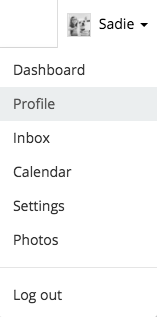 2. Under Services / Rates, select Services.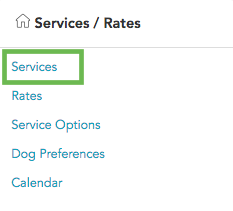 3. Under each service you offer, select +Show Options. Toggle the circle green to accept only repeat clients.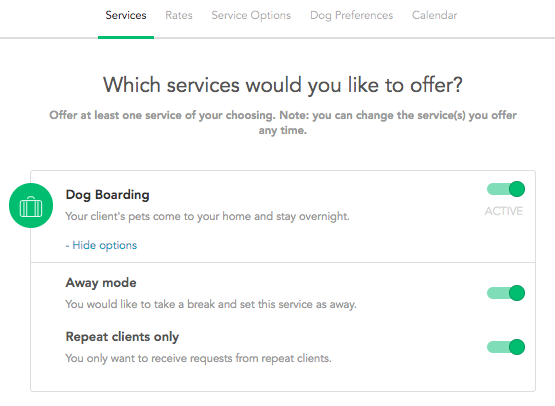 4. Do this for each service you want to update, then scroll down and select Save.

Related Articles
How do I set my status to away?
How do I change my availability and the number of dogs I can sit?