A rate is the price you charge clients for a service you offer through Rover. If you need to update the rate for a particular booking request, check out this article to learn how. If you'd like to change your profile rates, follow these steps:
1. Navigate to your profile by selecting your name in the upper right corner of your screen. Select Profile.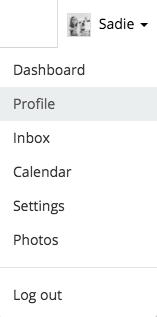 2. Under Services / Rates select Rates.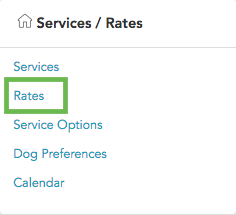 3. Enter your preferred rate next to each service.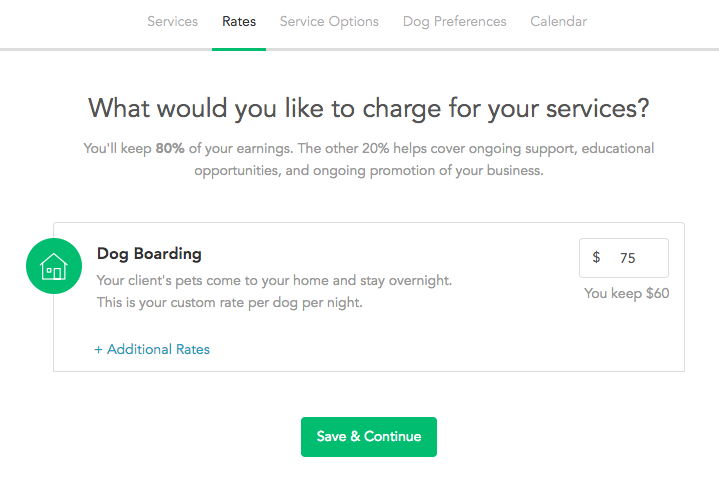 4. To get more detailed, select + Additional Rates. Here's where you'll edit rates for holidays, additional dogs, extended stays, puppies, cat care, and more, depending on what services you offer.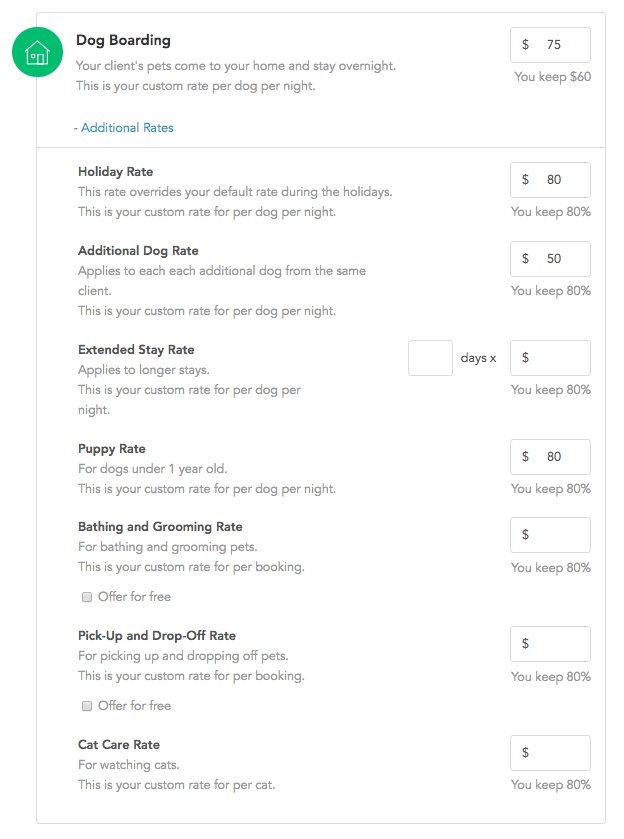 5. Select Save. You're all set! The rates you see here will apply to all future bookings.