If you'd like to continue offering dog sitting or dog walking services while you're traveling, you can temporarily change your address on your Rover profile.
1. Navigate to your profile by selecting your name in the upper right corner of your screen. Select Profile.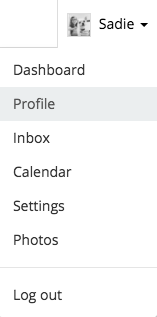 2. Under Account Info, select Update.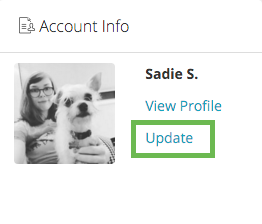 3. Edit your address. Then, scroll down and select Save.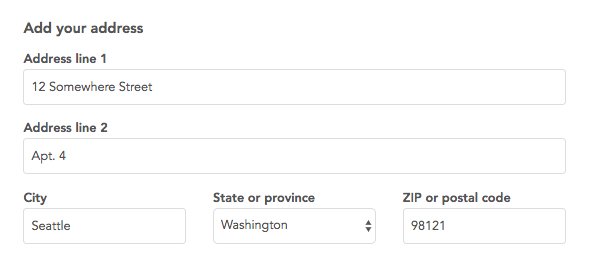 Important: Don't forget to update your address once you return to your home city and state!