Just interested in caring for cats? No problem! You'll start your cat sitter profile, just like you would a dog sitter profile. 
1. Select the Become a Sitter link at the top of the page. 

Here you'll learn about the perks of becoming a sitter, including the freedom to set your own rates and access to 24/7 emergency support. 
2. Select Get Started.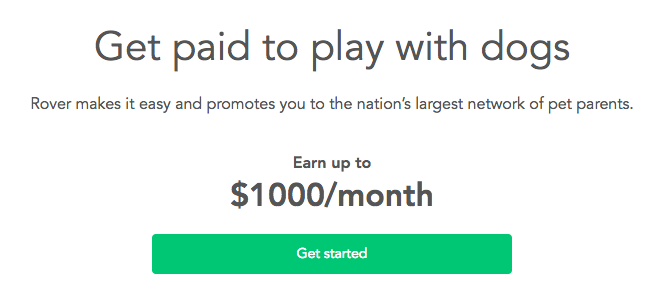 3. Build your profile. The questions will be more dog-focused, so try to respond to these as if they're being asked about cats. To help emphasize to pet parents that you're interesting in caring for cats, make your profile more cat-centric by highlighting your cat experience in your description, headline, pictures, etc. 
4. Once your profile is complete and submitted, it'll be sent to our Sitter Team for review.